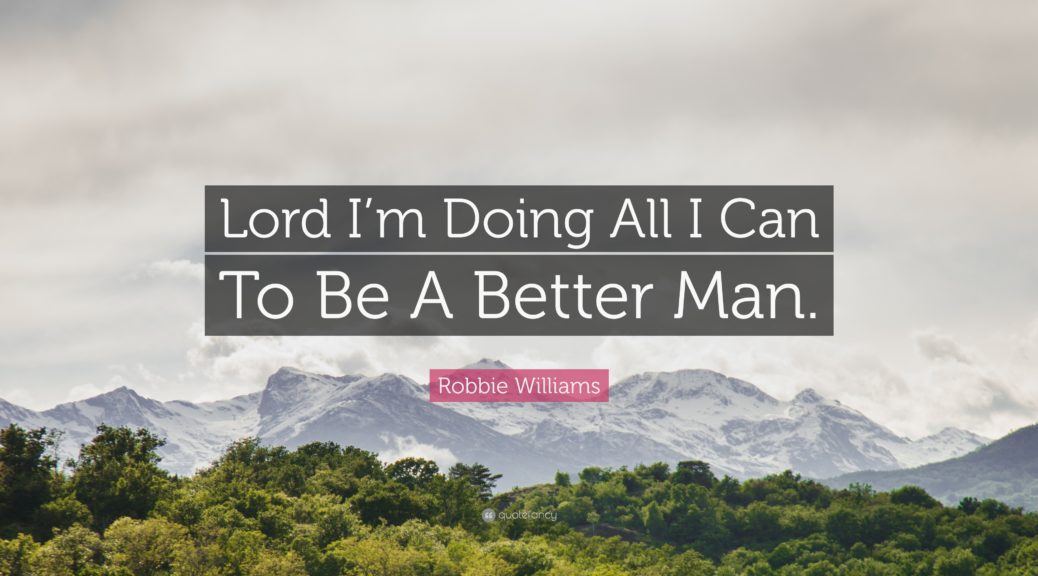 閱讀本文約花費: 1 (分鐘)
大胆假设 小心求证
认真做事 严肃做人
——胡适
I'm a senior software engineer who enjoys leadership and mentoring. I'm fascinated by leverage and always looking for opportunities to increase team performance by acting as a force multiplier. Having worked in the IT industry for more than 10 years, I'm excited by new opportunities for the technology to empower human collaboration and I'm now particularly interested in the domain of Cloud Computation and Micro-Service governance.
I've got a degree in Computer Science from University and am comfortable at all levels of the software development stack.
LESS TALK, MORE DO
Write about things he has done: software, woodworking, and other creative endeavors.
本人从事Java相关的开发、架构工作多年;主要工作地位于北上广深。曾经在外资、电商、私有、中资企业从事编码、购物车、微服务、 云计算 等工作。
No tags for this post.